SINGLE/DOUBLE ACTION SHEET DEEP DRAWING HYDRAULIC PRESS
Yz27/28 Series



SPECS of Yz27 Single Action Deep Drawing
Model

unit

Yz27-200T

Yz27-315T

Yz27-500T

Yz27-650T

Yz27-800T

Yz27-1000T

Yz27-1250T

Nominal Force

KN

2000

3150

5000

6500

8000

10000

12500

Max working pressure of liquid

MPA

25

25

25

25

25

25

25

Plate press

KN

630

1000

2000

2500

3150

4000

5000

Max. open height

mm

1200

1500

1600

1700

2000

2300

2500

Stroke

mm

700

800

900

1000

1100

1200

1500

Plate stroke

mm

250

300

350

350

400

400

500

Slide speed

Down

mm/s

80

120

120

200

300

270

300

Pressing

mm/s

10~20

10~25

14~35

10~35

10~35

10~35

15-30

Return

mm/s

80

130

115

150

150

270

200

Table size

Left-right

mm

800

1600

1800

2400

3000

3600

4600

Front-back

mm

800

1200

1600

1800

2000

2400

2400

Plate size

Left-right

mm

600

1200

1400

1800

2200

2600

3600

Front-back

mm

550

800

1100

1200

1300

1500

1500

Motor power

KW

22

44

60

74

90

110

190

Type

Four-column

Four-column

Four-column

Four-column

Frame

Frame

Frame

SPECS of Yz28 Double Action Deep Drawing
Model

unit

Yz28-150T/200T

Yz28-200T/315T

Yz28-300T/500T

Yz28-400T/650T

Yz28-500T/800T

Yz28-630T/1030T

Yz28-800T/1300T

Nominal Force

KN

2000

3150

5000

6500

8000

10300

13000

Max working pressure of liquid

MPA

25

25

25

25

25

25

25

Drawing force

KN

1500

2000

3000

4000

5000

6300

8000

Side force

KN

500

1500

2000

2500

3150

4000

5000

Ejection force

KN

350

650

1000

1600

400

800

835

Open height

mm

1200

1500

1600

1700

2110

2300

2500

Side open height

mm

600

1180

1150

1600

2000

2200

2200

Drawing stroke

mm

700

800

900

1000

1100

1400

1700

Side stroke

mm

300

800

900

900

1000

1300

1400

Plate stroke

mm

300

300

350

350

350

400

350

Slide speed

Down

mm/s

25/60

120/120

100/130

200/200

300/300

270/270

300/300

Pressing

mm/s

10/10

13-34/30

10-24/14-35

10-30/20-50

5-50/10-60

10-30/15-45

18-24/15-30

Return

mm/s

90/80

190/130

115/150

250/240

150/300

270/270

200/200

Drawing plate size

Left-right

mm

730

840

700

1800

2100

2500

3900

Front-back

mm

730

1200

1000

1200

1250

1500

1800

Side slider size

Left-right

mm

730

1200

1400

2500

3000

3600

4680

Front-back

mm

730

1570

1600

1800

2000

2400

2400

Table size

Left-right

mm

730

1200

1400

2500

3000

3600

4680

Front-back

mm

730

1200

1400

1800

2000

2400

2400

Motor power

KW

24.5

50

50

84

90

110

200

Type

Four-column

Four-column

Four-column

Four-column

Frame

Frame

Frame
Features
1.The frame is heavy-duty as well as compact and it assures precise results.It is made of high quality mild steel and it has undergone systematicmechanical processes.
2. Electric welding of high precision
3. Usage of high-tech boring machines for extreme precision parts
4. The composite series has been designed for applications in which structural rigidity and lexibility in terms of production are the particular rerogatives required. Machines with several actions from the top or bottom or pecial solutions enable complex shapes and large dimensions to be achieved in a number of different industries.
5. It is convenient to clean and change oil.
A deep drawing press is a pressing machine designed specifically for deep forming as well as drawing of metal plates. Hsin Lien Sheng offers machine capacities range from 10 to 3,000 tons; subject to customers' demands. As is certified with CE certification, all of the deep drawing press machines are made of excellent quality, diligent service promise, and branding ideas, offering perfect nature to customers all over the world.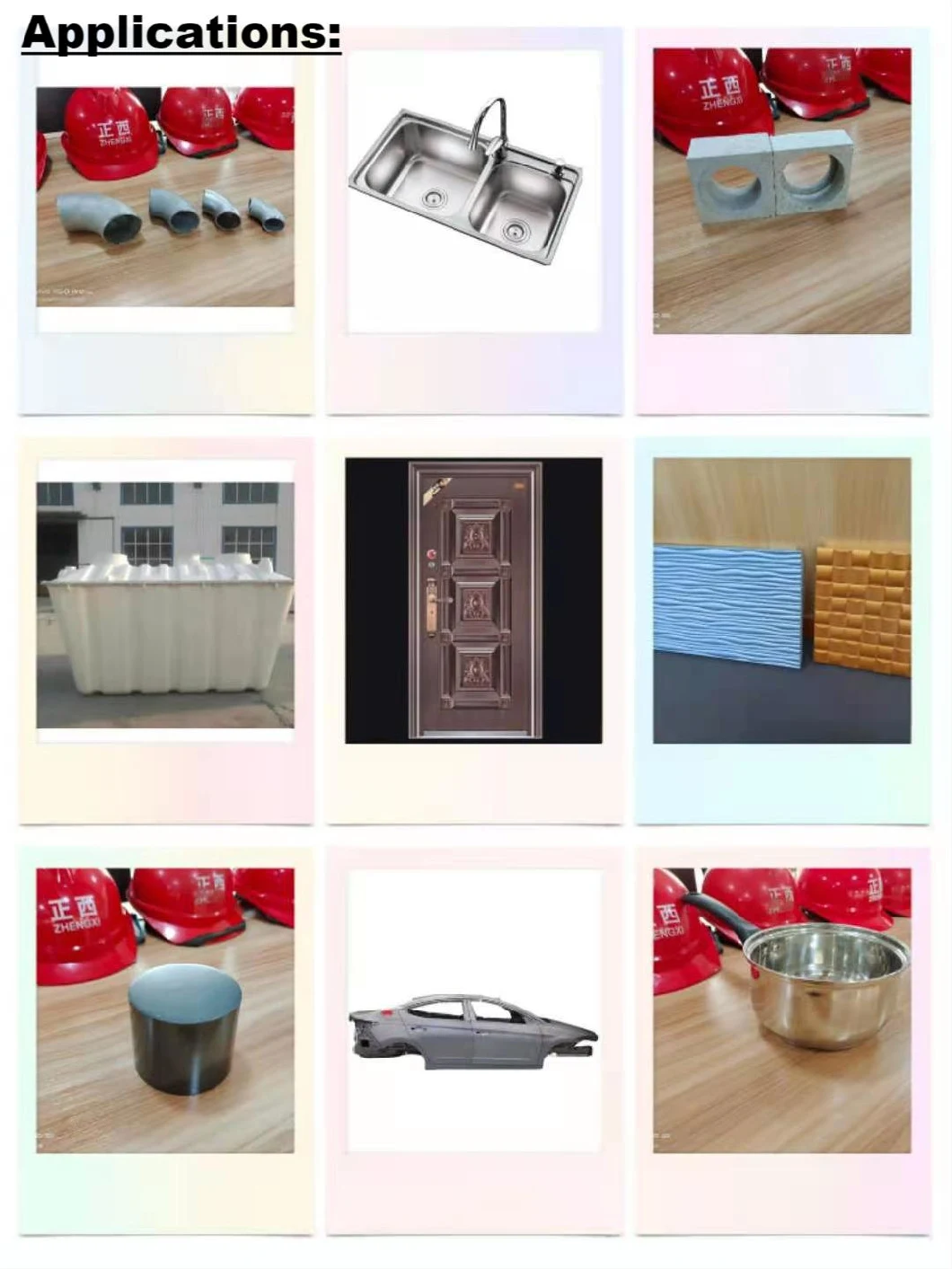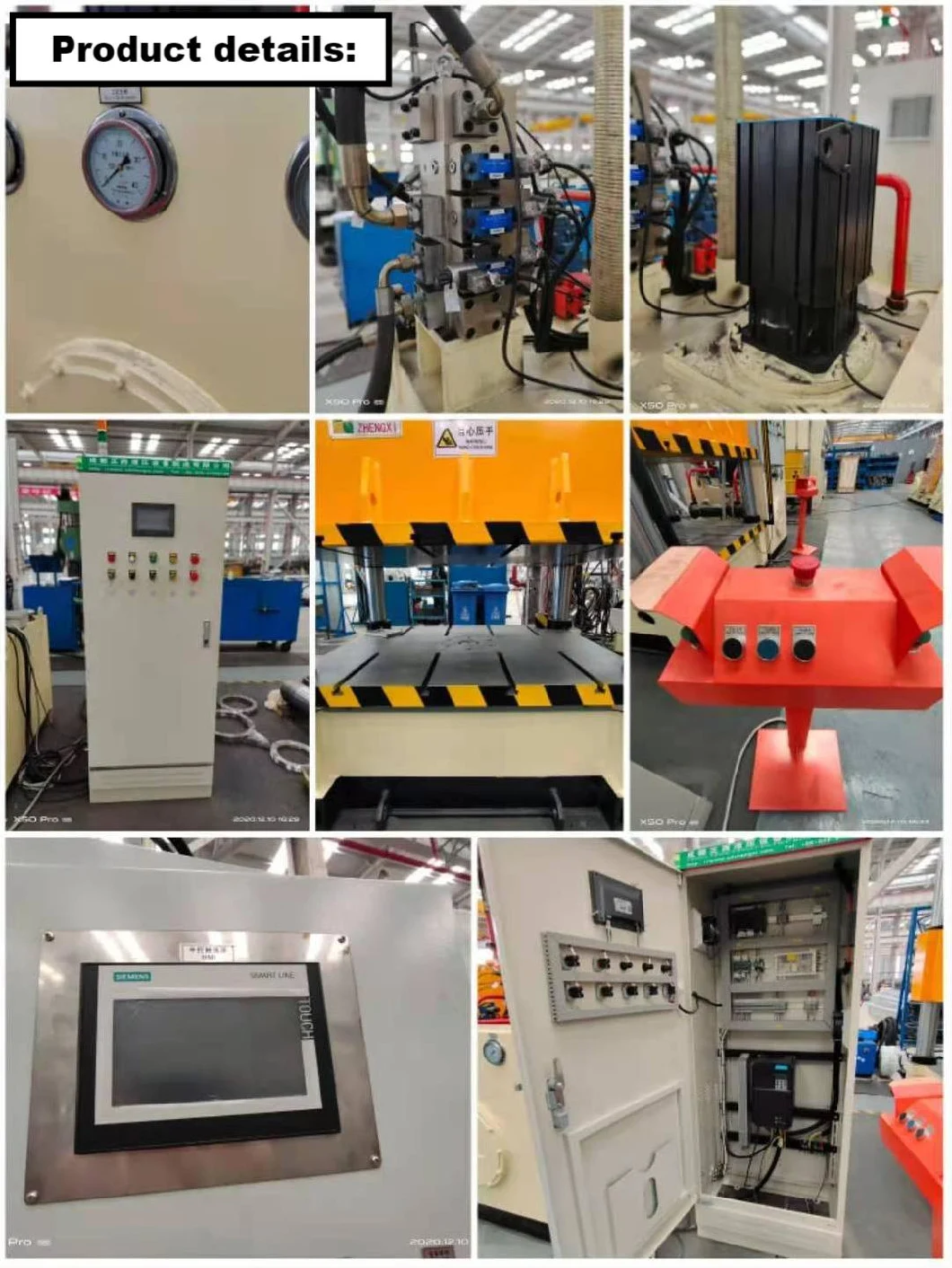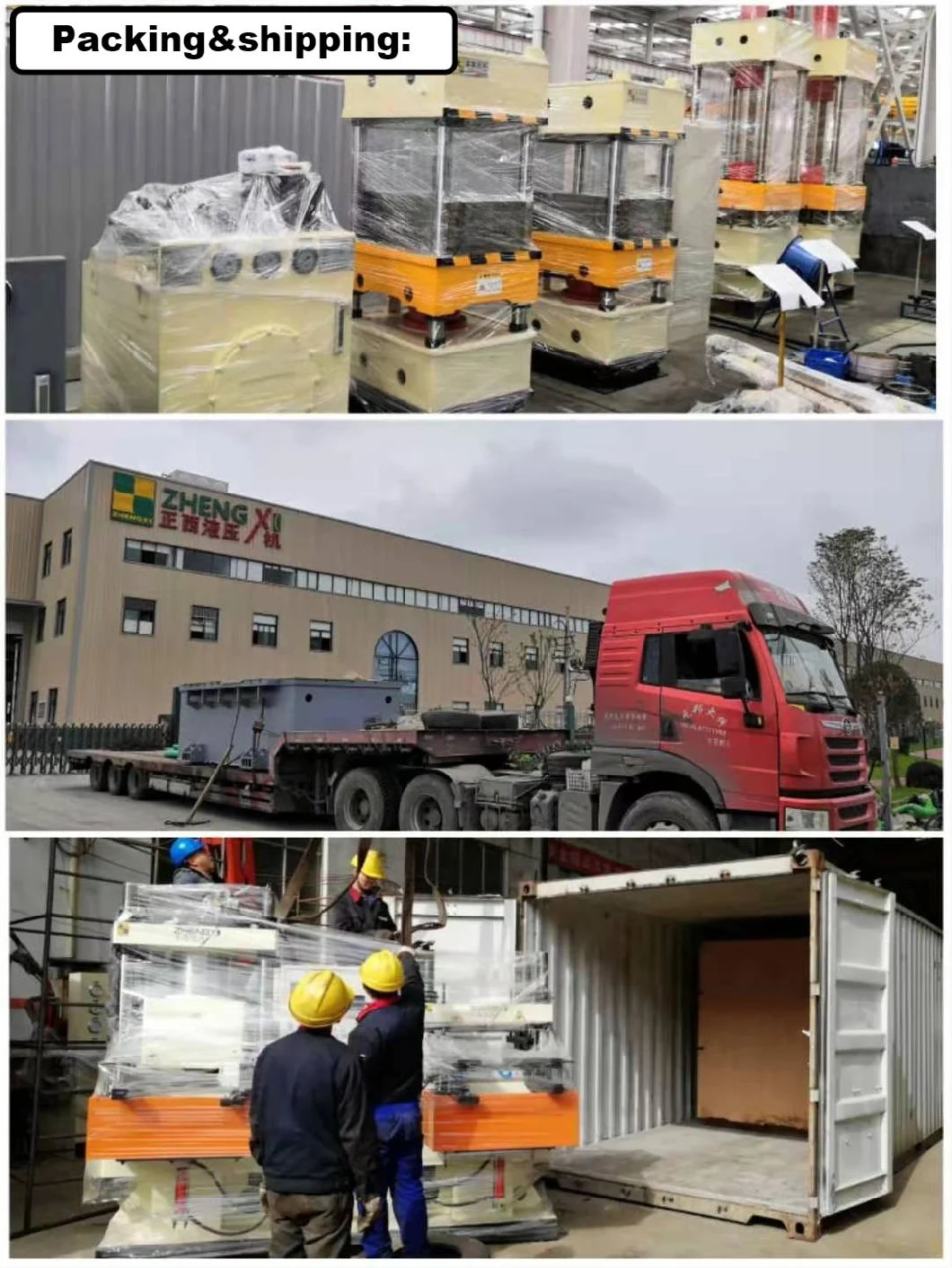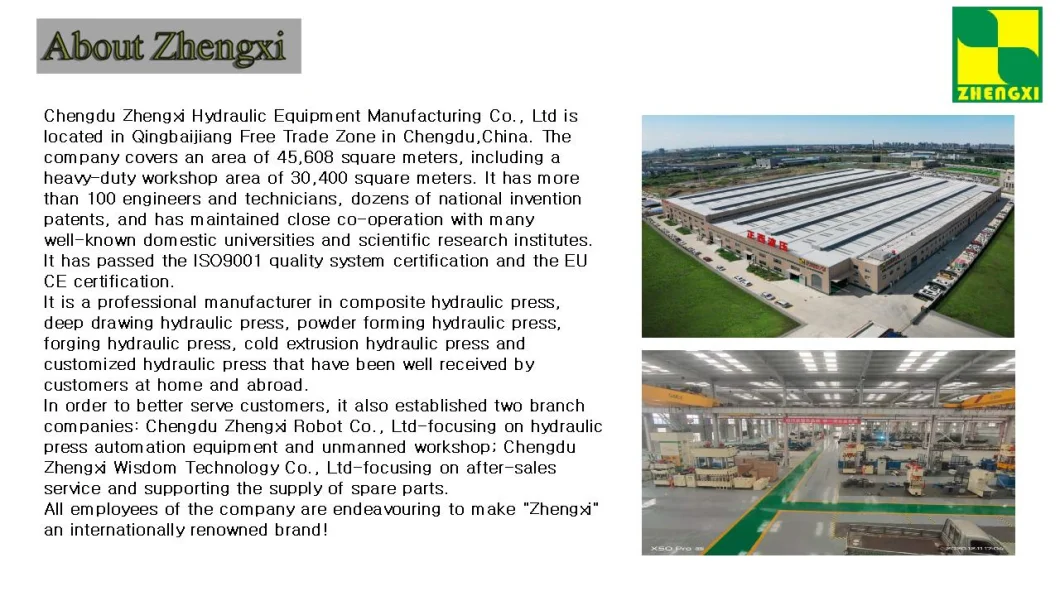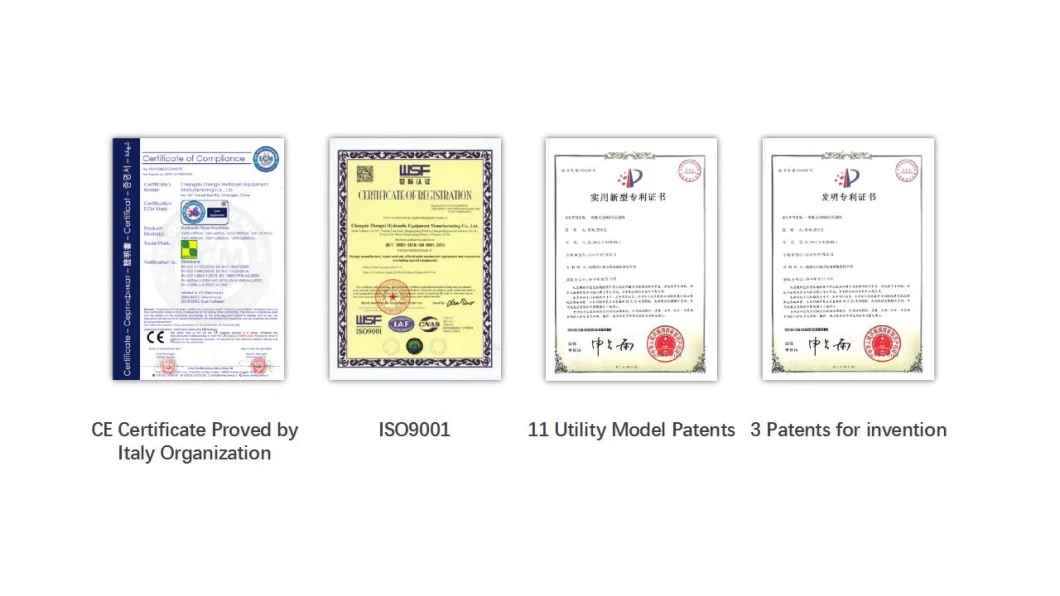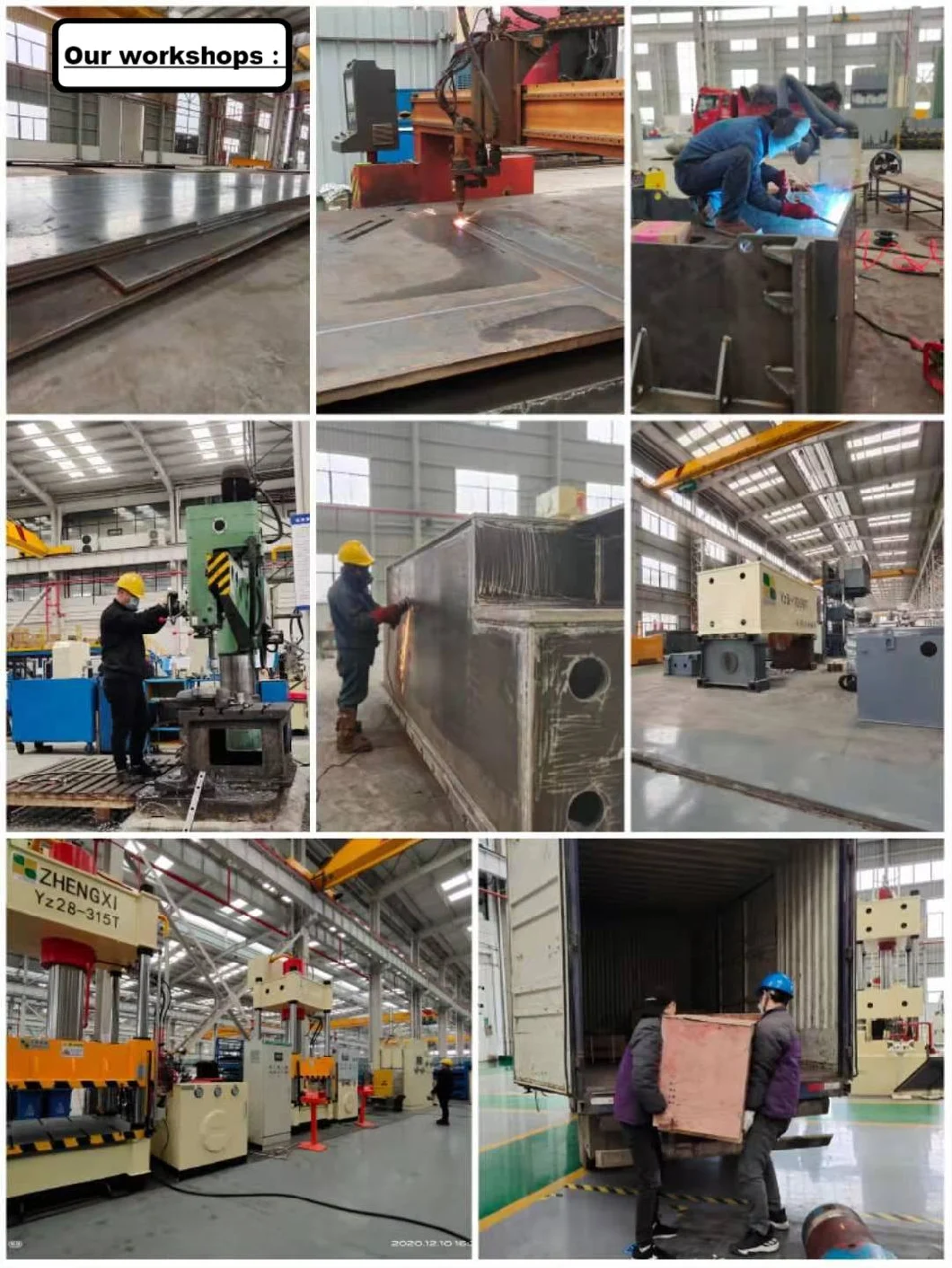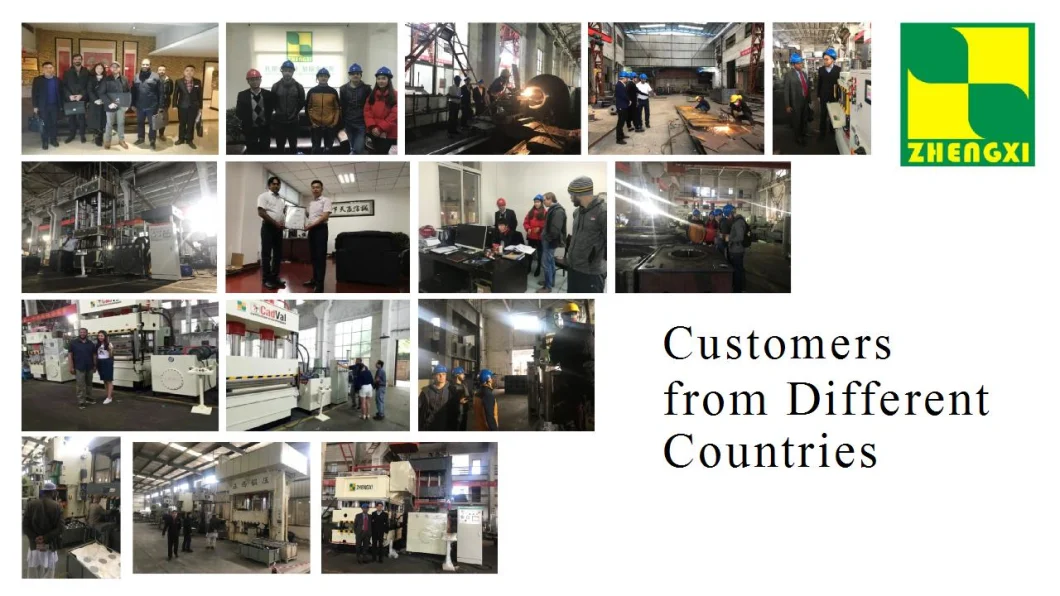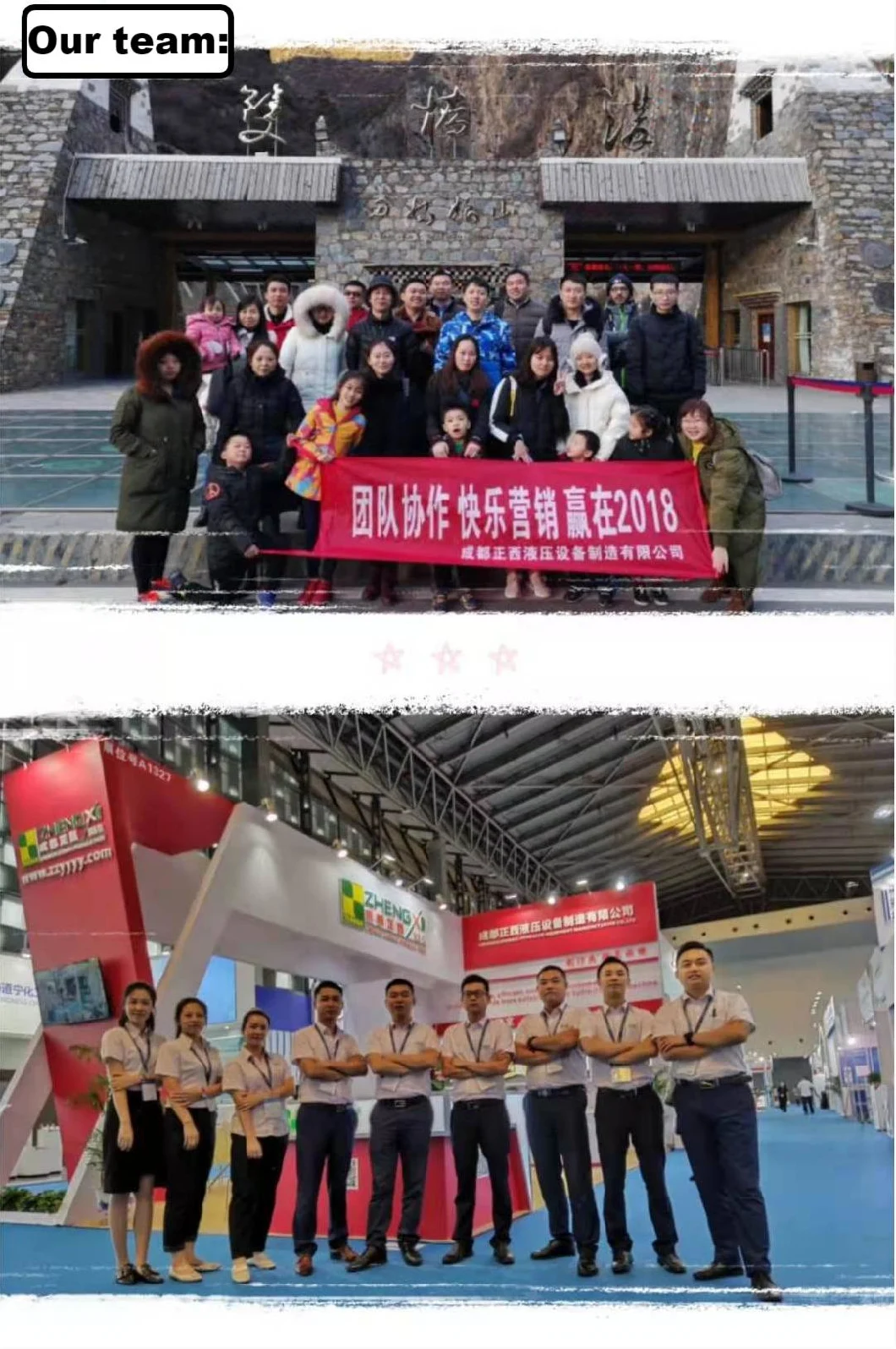 Contact way