Agricultural Tractor Farm Tire Tyre Industrial Tyre
1.Suitable for scrapers and forklifts in areas like ports, factories, warehouses, etc., under various conditions
2.Special tread and rubber formula and strong carcass design
3.Excellent heat and wearing resistance and strong traction
4.Good contact and traction performance provided by thick tread pattern;
5.Self-cleaning capacity
6.Long life span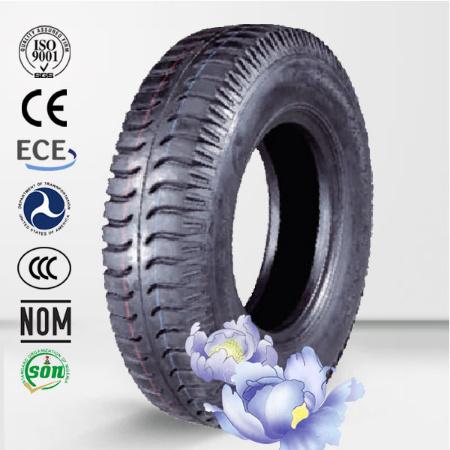 TIRE SIZE

STANDARD RIM

PLY RATING

SECTION WIDTH
(mm)
OVERRALL DIAMETER
(mm)
LOAD
(Kg)
PRESSURE
(Kpa)

5.00-16

3.00D

10

130

665

850

400

5.00-14

3.00D

8

130

615

895

530

4.50-16

3.00D

8

122

655

615

360

4.50-14

3.00D

8

122

605

680

426

4.00-14

3.00D

8

112

590

405

255

4.00-12

3.00D

6

112

520

300

330





Bias AGR IND sizes:

11L-15

23.1-26

7.50-18

13.6-28

10.0/75-15.3

11L-16

16.00-24

6.50-20

14.9-28

11.5/80-15.3

10-16.5

17.5-25

10.00-16

16.9-30

12.5/80-15.3

12-16.5

20.5-25

11.00-16

18.4-30

ST7.00-15

14-17.5

23.5-25

8.3-24

16.9-34

ST7.50-16

15-19.5

26.5-25

9.5-24

18.4-34

6.00-9 Solid (Rim 4.0)

10.5/80-18

29.5-25

11.2-24

11.2-38

7.00-12 Solid (Rim 5.0)

12.5/80-18

5.00-8

12.4-24

13.6-38

6.50-10 Solid (Rim 5.0)

13.00-24

6.00-9

13.6-24

15.5-38

28*9-15 Solid(Rim7.0)

14.00-24

6.50-10

14.9-24

16.9-38

8.25-15 Solid (Rim 6.5)

15.5-25

7.00-12

15.5/80-24

18.4-38

6.00-9 Solid (Rim 4.0)

17.5-25

7.50-15

16.9-24

20.8-38

7.00-12 Solid (Rim 5.0)

16.9-24

8.25-15

14.9-26

11L-14

6.50-10 Solid (Rim 5.0)

17.5L-24

28X9-15

14.9-26

11L-15

28*9-15 Solid (Rim7.0)

19.5L-24

6.00-16

18.4-26

9.5L-14

8.25-15 Solid (Rim 6.5)

21L-24

6.50-16

11.2-28

9.5L-15

16.9-28

7.50-16

12.4-28

12.5L-15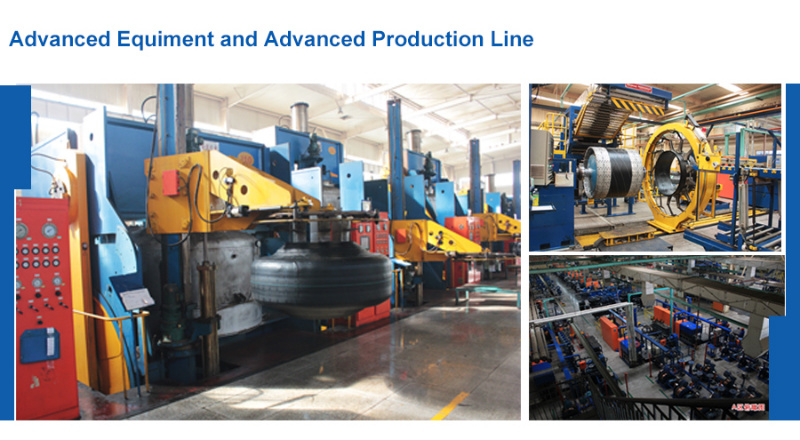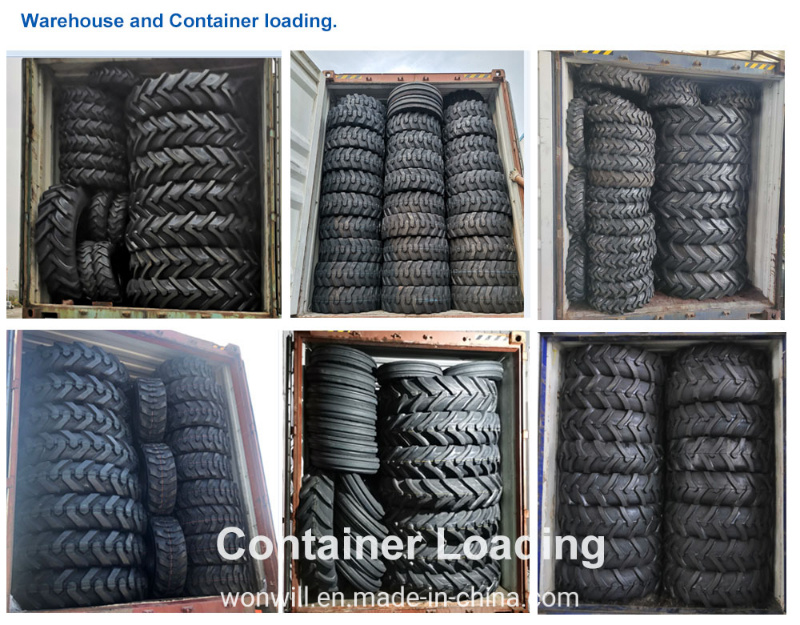 Tyre Expo
We attands all kinds of tyre expo all over the world every year, such as Panama, Ameirica, Singapore, Algeria, Germany, Shanghai,and we collect many orders after these expo. We have established long term cooperation with these customers. Also, we have our own research and development team that we upgrade and develop new products for our customers every year, just to ensure they can always stand before their competitors, that's also why our customers choose to cooperate with us for long term!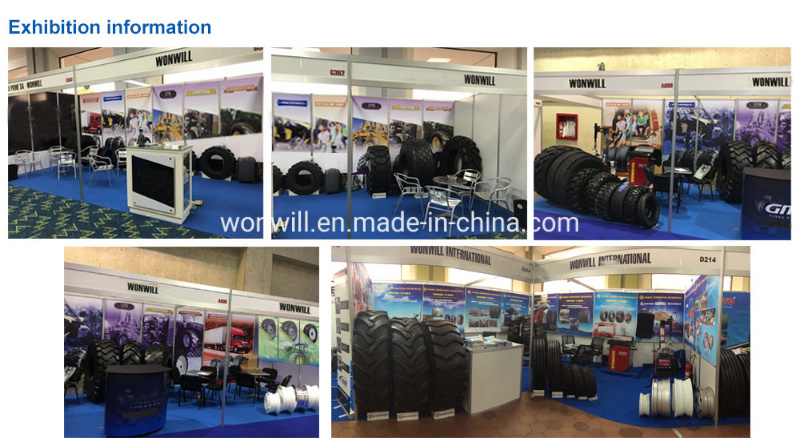 Good feedback from customers
The quality is the life of an enterprise. Our tires have been sold to over 200 countries and regions. At present, the rate of equipment availability and qualification of tyre products have both reached 99.8%. Meanwhile, our tires also gained a high reputation from customers from home and abroad.
Excellent after-sale service
· Provide specification technical guidance;
· Ensuring for adequate logistic capability;
· Satisfying customer order needs;
· Working to reduce reserves;
· Improving communication way;
· Optimize after-sale service procedure according to customer feedback
Marketing in the world
We take part in different professional tire exhibitions all over the world every year,we cordially invite every tire dealer to come to our booth to negotiate tire businees and discuss industry information.
Q: How about quality guarantee of your tires? A:
1) Material Purchase Control
Our Material are imported from Malaysia, Thailand ect. Those country specializing in better rubber.
2) Advanced production equipment, including German Krupp mixer, Netherlands VMI tire building
machine.
3) all semi-finished tires are inspected 100%, qualified rate is almost 100%. This is seldom in China.
4)There are 5 times inspection for each tyre, including appearance test,X-ray test, dynamic test and so
on.
Q: How about your delivery time?A:
15-20 days after deposit, we always deliver the goods according to customer's requirement.
Q: What's about the minimum order quantity?A:
The MOQ is 20GP, customer can mix different sizes in one 20GP. We suggest at least 40HQ,as by our exporting experience, 40HQ container sea freight is more economic.
Q: Do you have stock?A:
All tires we send to customers are new tires. We don't have any stock to ensure customers use best
new tires and new patterns.
Q: Terms of payment A:
We can accept 30% TT deposit, the balance should be paid against copy of B/L within 7 days.
Q: What certificates do you have?A:
DOT, ECE, CCC, GCC, SGS, ISO9001, ISO16949, ISO14001, NOM, SONCAP ect.
If there are any more questions,
p
l
ea
s
e
feel free to contact us! We will do our fast reply !